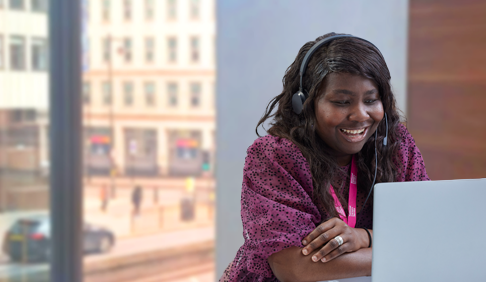 We provide careers information, advice and guidance. We can help you make decisions at all stages in your career.
Skills assessment
Learn more about your skills and match them to potential new careers.
Explore careers
Choose from over 800 career profiles to discover what a job involves.
Find a course
Look for learning and training opportunities local to you.
About us
The National Careers Service can help you with your career, learning and training choices. Find out more about us and the different ways we can support you.
This service is available to people who live in England.